We are glad to congratulate gift recipients of JoomlaDay Poland who won NorrNext giveaway coupons and got 6-Month subscription on our top products: NorrCompetition, Google Maps Markers for ZOO and Social Share for ZOO.
We hope you all are delighted the event and got a lot of positive emotions and memories from JoomlaDay Poland that is world-class event organised by one of the greatest community (Joomla Poland) that have been representing Joomla! CMS on a principially new level.
Every year JoomlaDay Poland is helding in different location, in 2016 the event took place on 24-25th of September, 2016 in Gliwice - beautiful Silesian city located at South-West of Poland.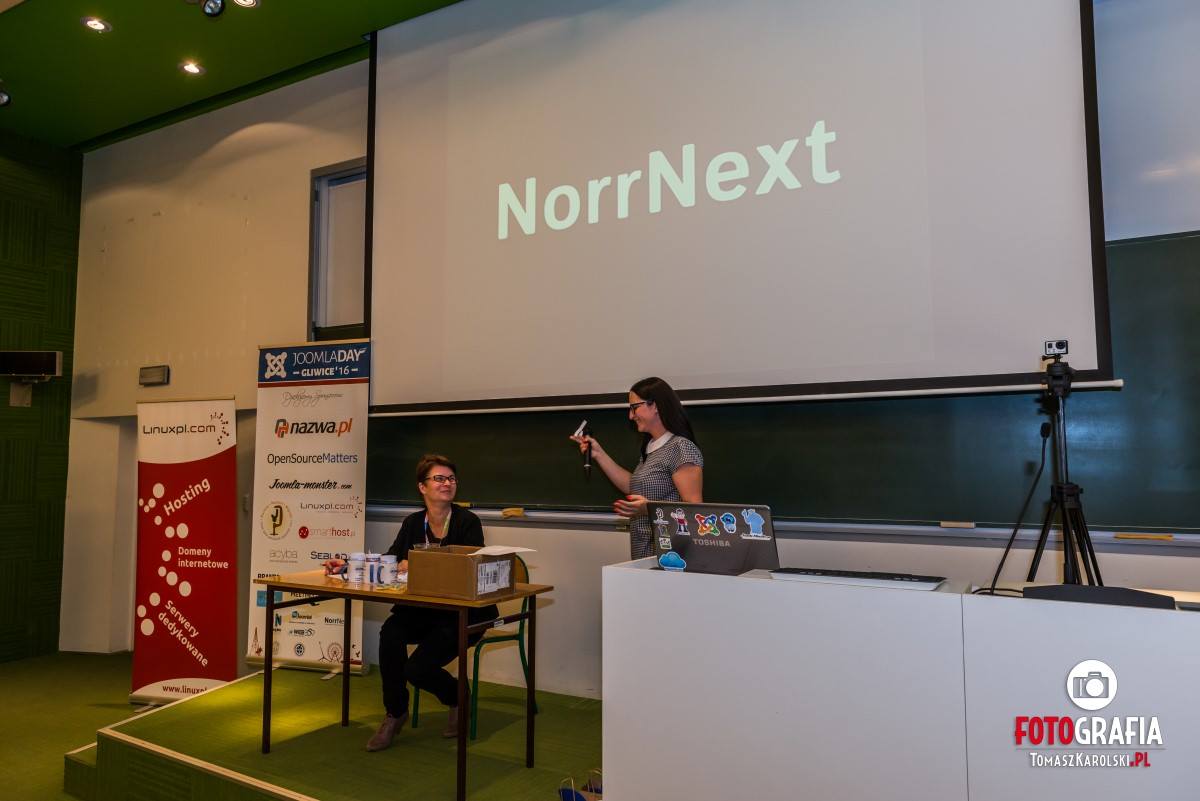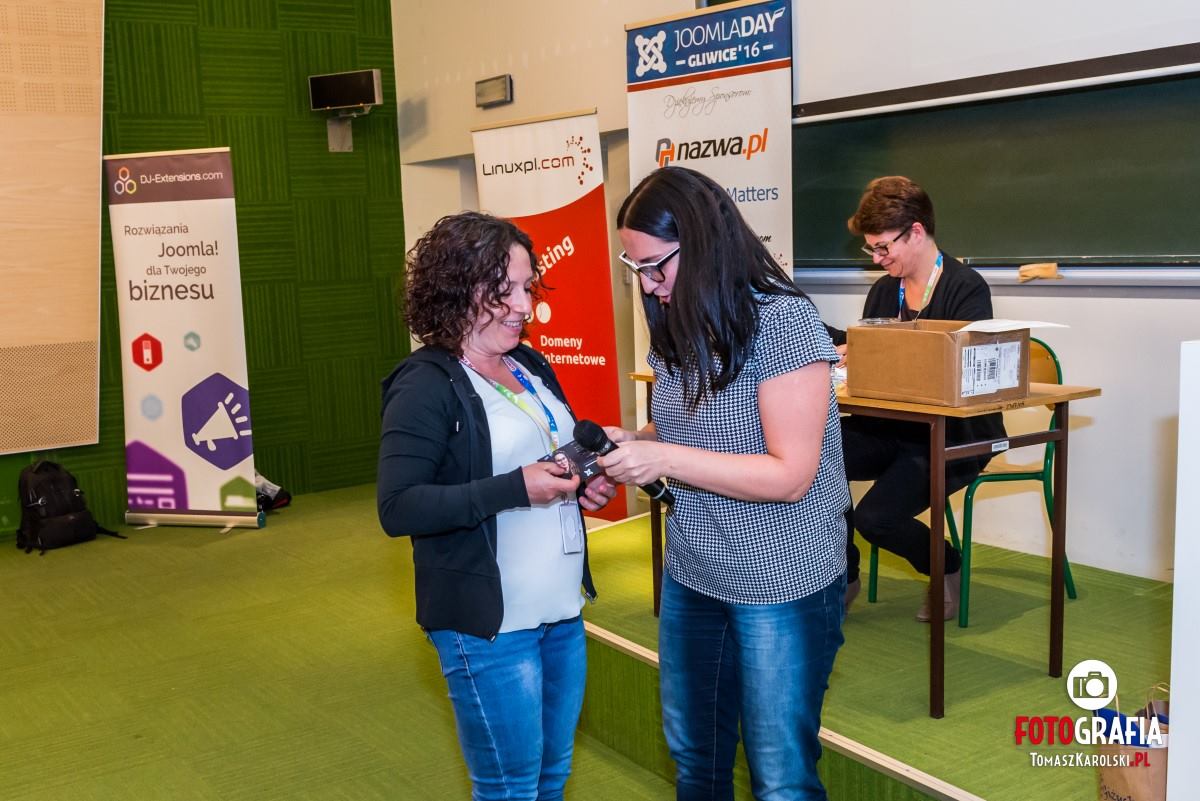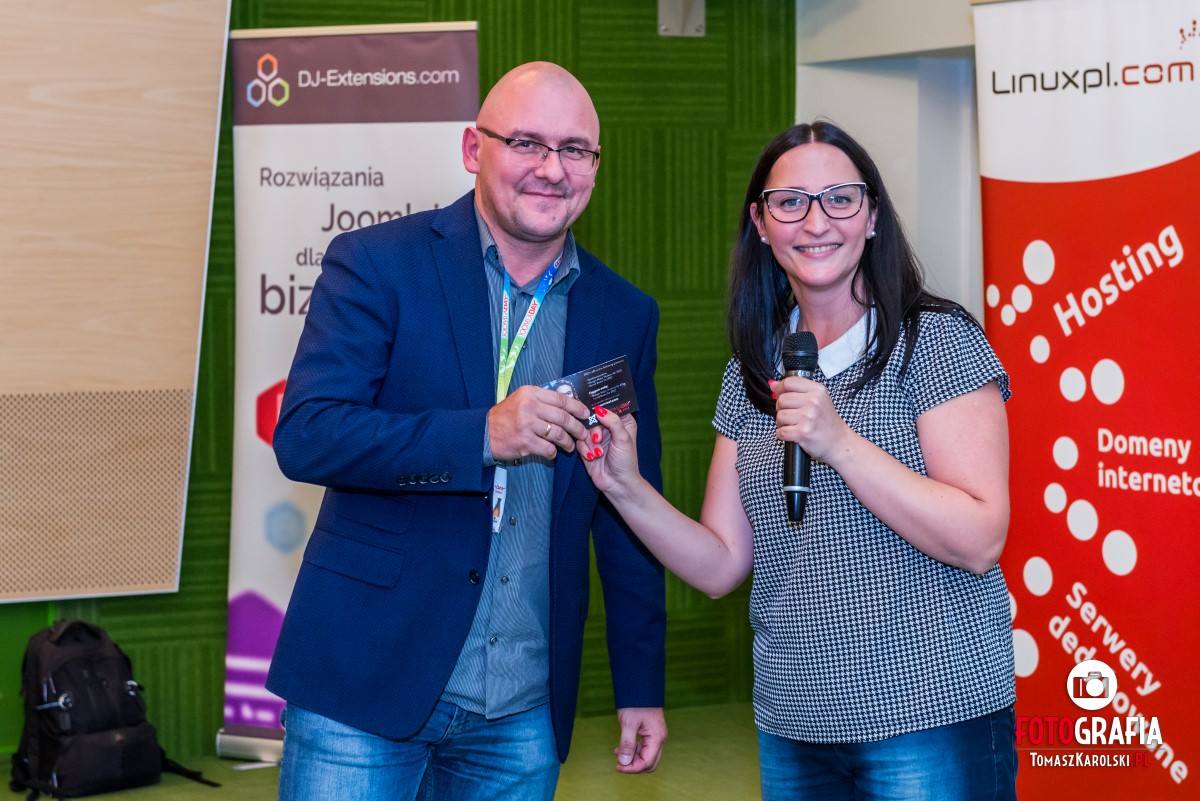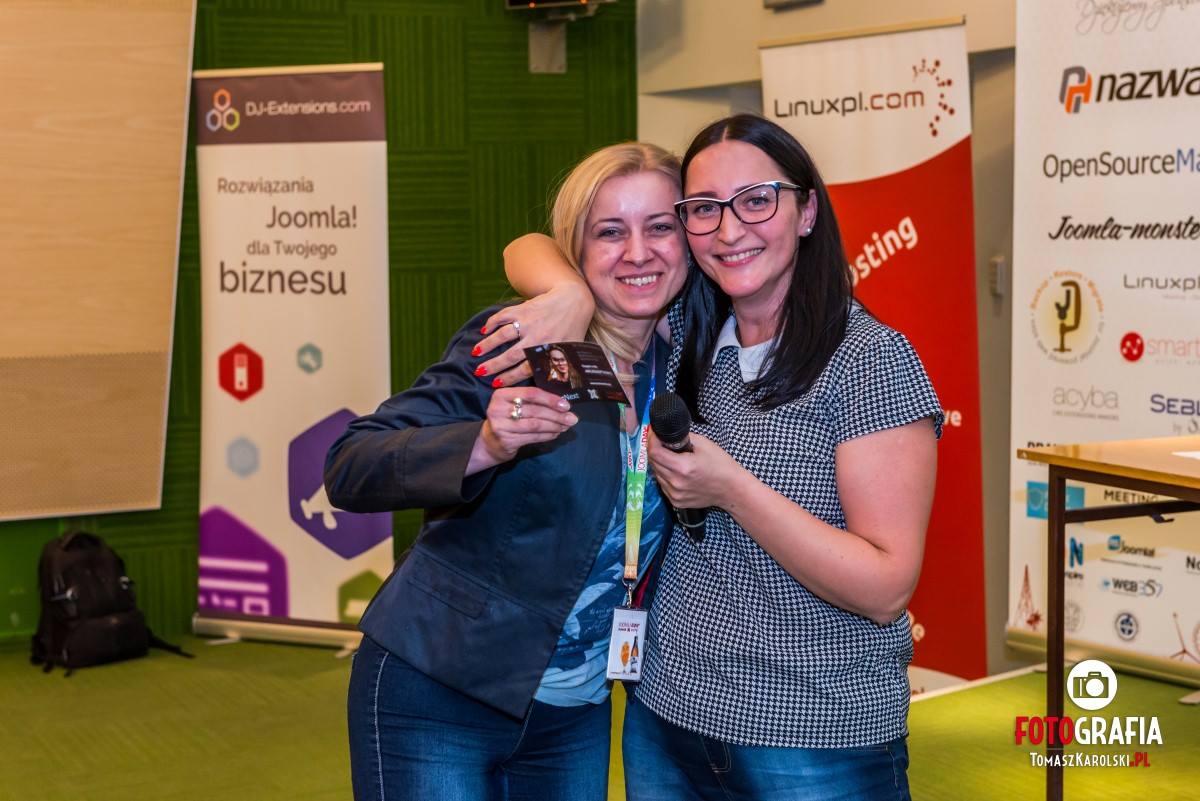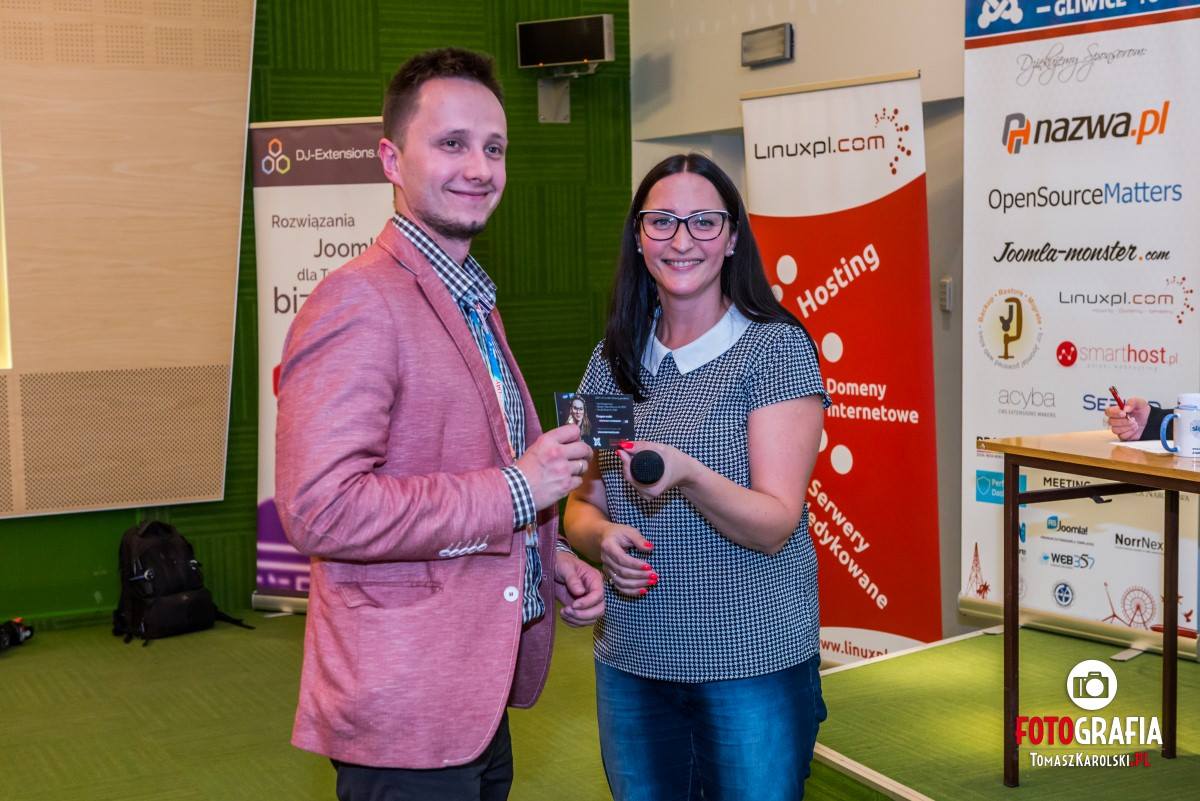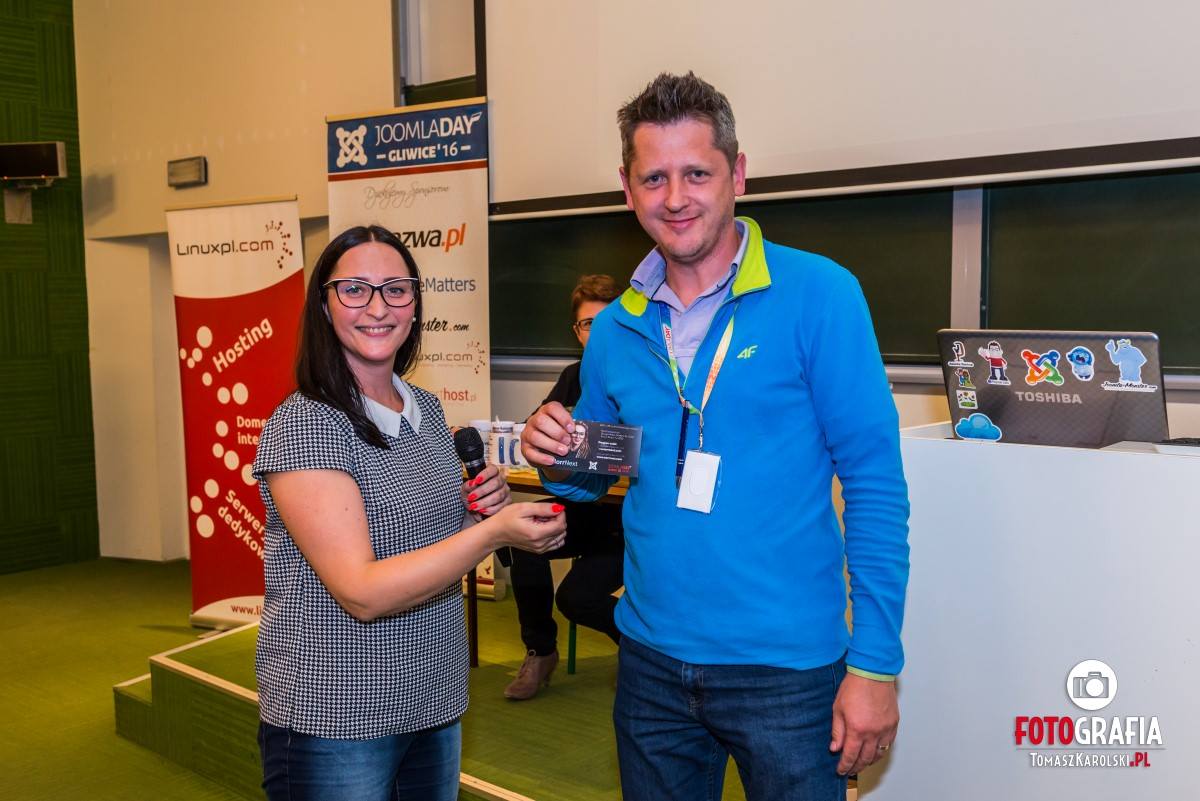 More information about the event can be found on official resources and within social channels with #jdpl16 hashtag:
We would like to thank JoomlaDay Poland organisers for their great contribution in popularisation of Joomla CMS and for partnership. Good luck, colleagues!
Photo by Tomasz Karolski